Our Mission
Build the business your clients deserve
We are a business consulting company that helps businesses give back to their clients and communities by optimizing their performance and growth through customized consulting services that prioritize social responsibility and sustainability.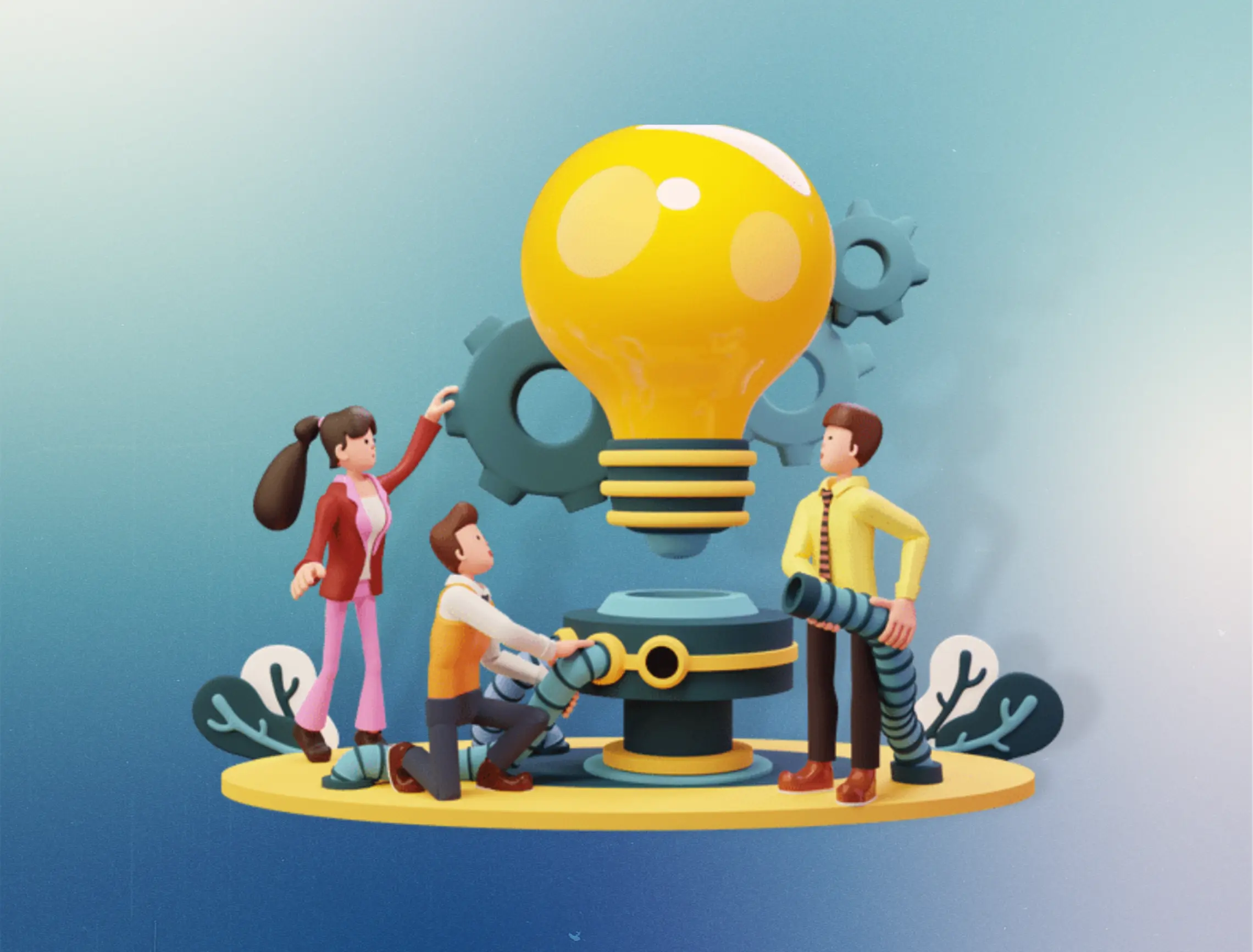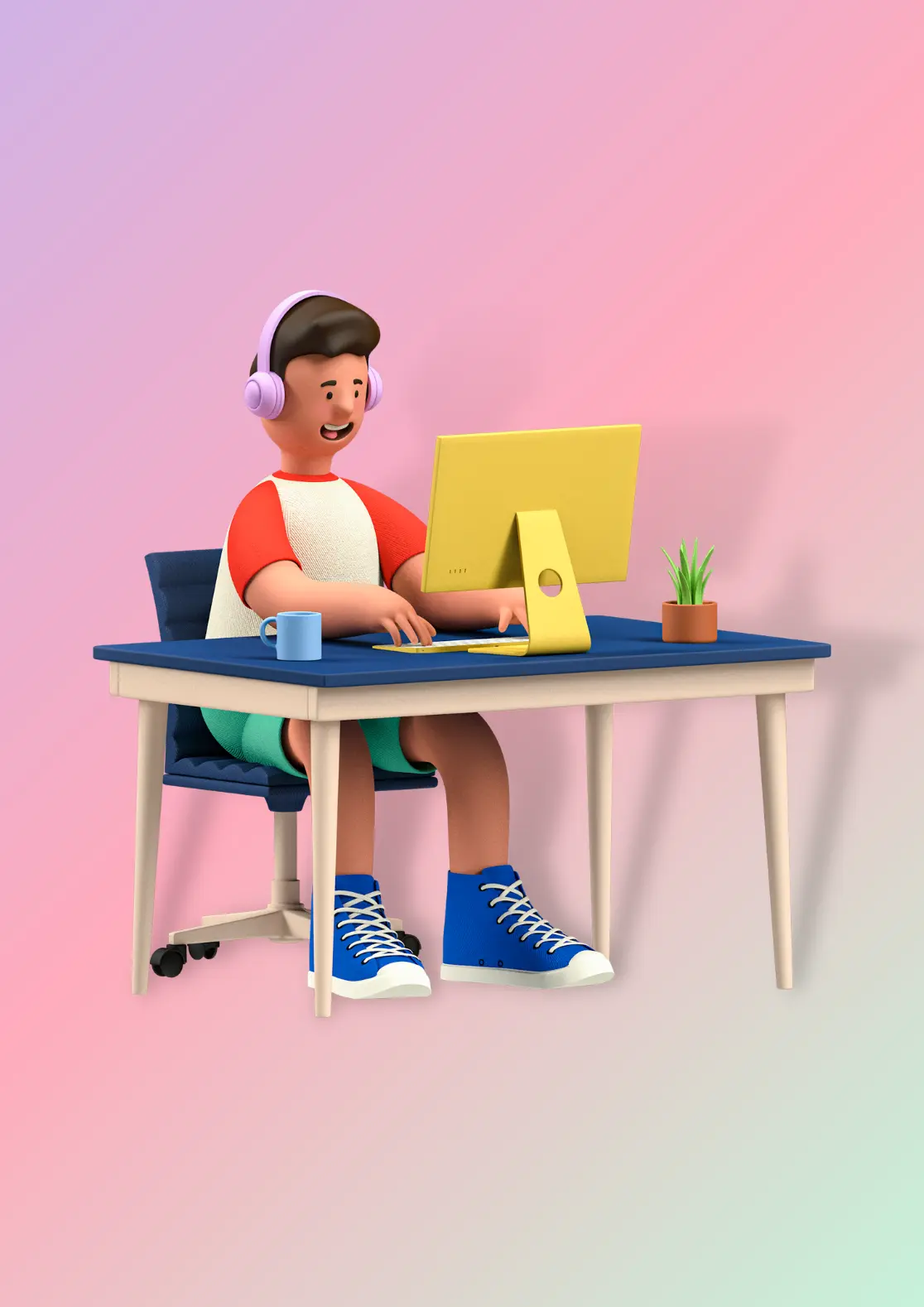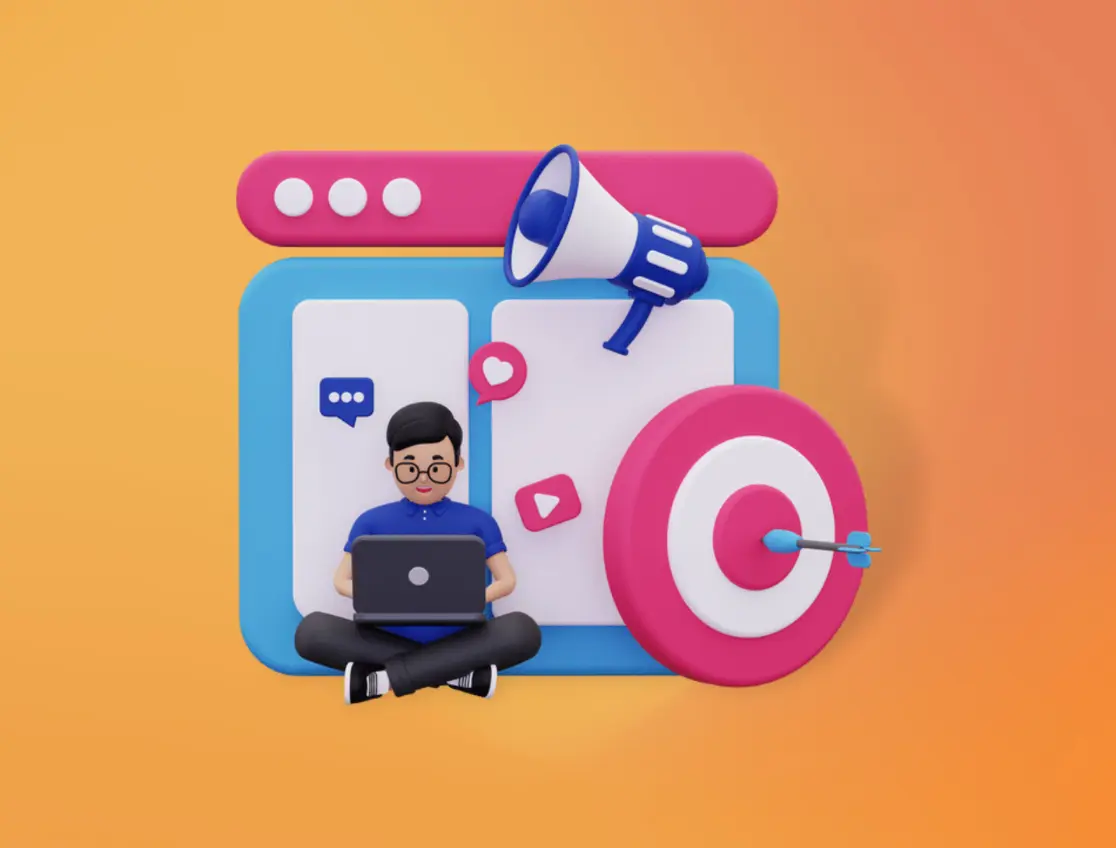 What we do
We work closely with each client to identify areas for improvement, implement innovative solutions, and foster a culture of continuous improvement.
Product Design & Strategy
Product Design & Strategy are crucial to the success of any business as they help create products that meet customer needs and differentiate the brand from competitors.
Tell me more
Development & Engineering
Development & Engineering are essential for turning product ideas into reality and ensuring the quality, functionality, and reliability of the final product.
Tell me more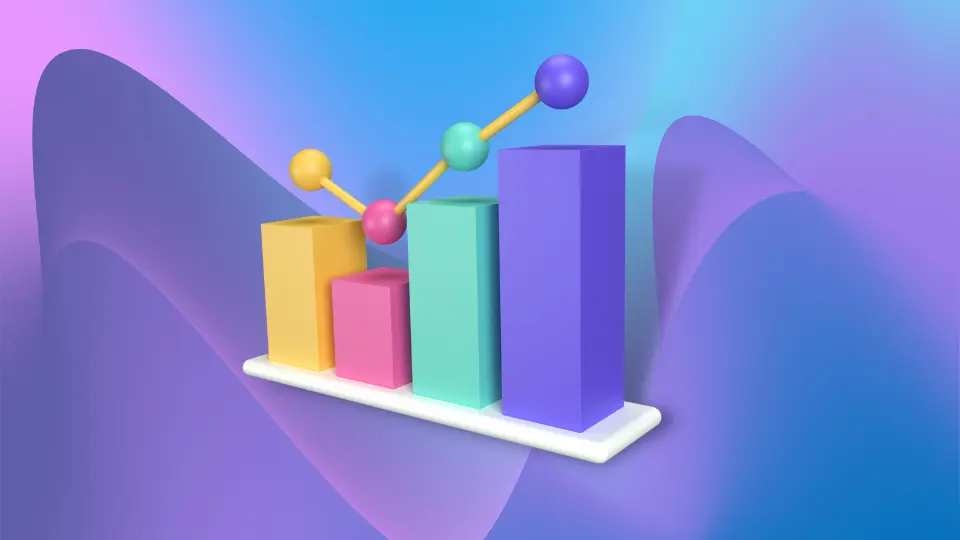 Maximizing Profitability: Strategies for Small Business Owners
Small business owners face numerous challenges when it comes to managing their businesses effectively, and one of the most significant challenges is maximizing profitability.
Read more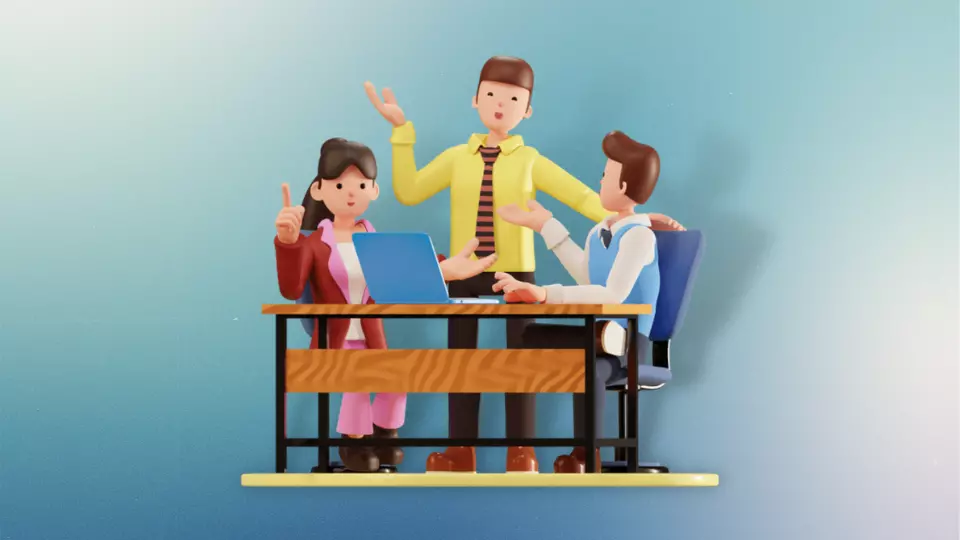 The Art of Effective Team Management: Tips for Boosting Productivity
Effective team management is essential for businesses to achieve success. As a manager, it is your responsibility to ensure that your team members are working together seamlessly and efficiently.
Read more
Our Blog
Check out our articles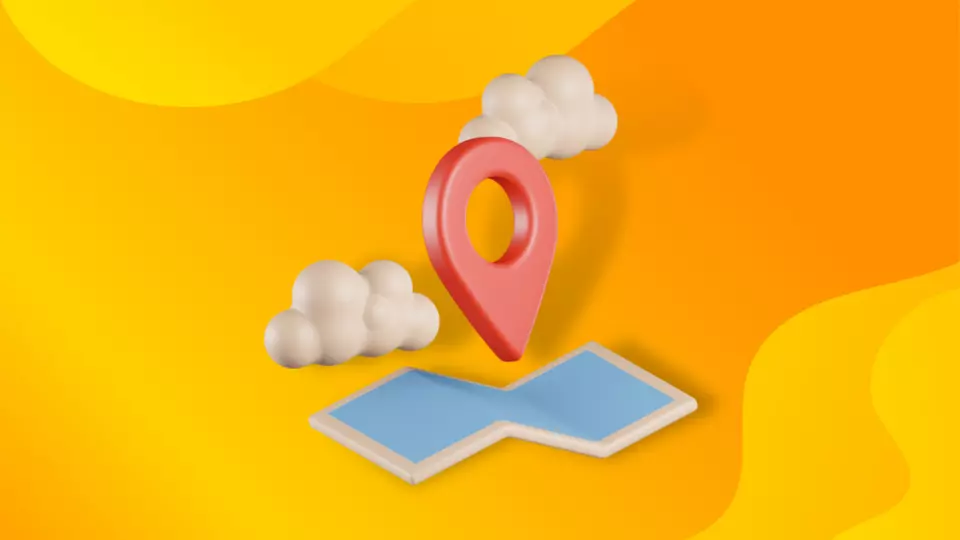 Navigating Change Management: Helping Businesses Adapt and Thrive
Change is a constant in the world of business. From technological advancements to economic shifts, companies must be able to adapt to stay competitive.
Read more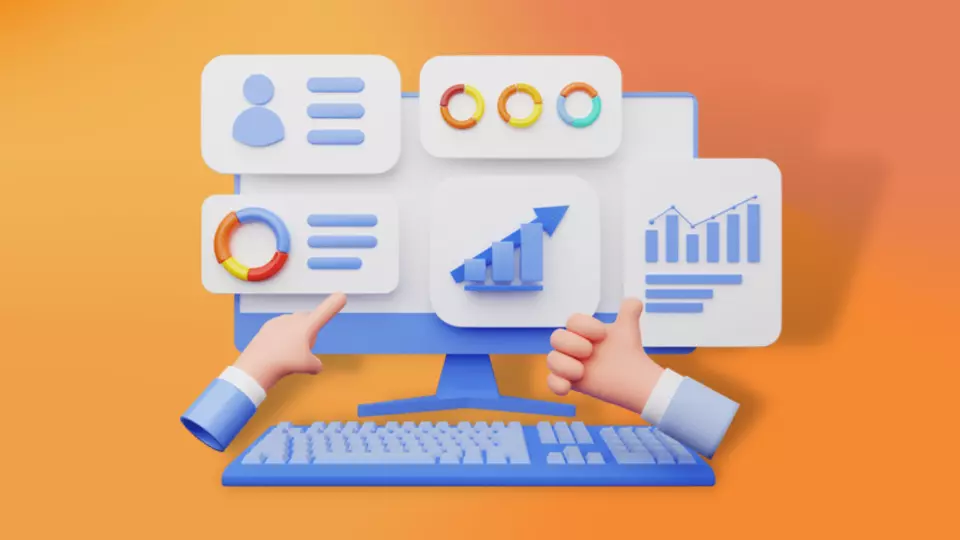 From Start-Up to Success: Key Considerations for Entrepreneurs
Starting a business can be one of the most challenging and rewarding experiences for an entrepreneur. However, turning a start-up into a successful company requires more than just a good idea and hard work.
Read more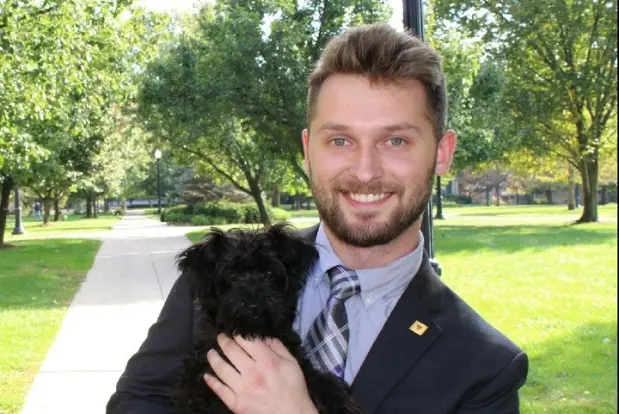 With experience in organizational consulting, I have acquired the skills and knowledge necessary to help companies improve their business processes and optimize their performance.
Johnny Staley
Founder & Lead Organizational Consultant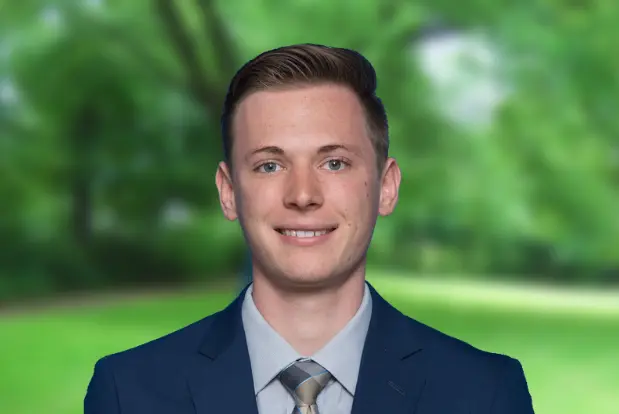 With 5 years of experience in software engineering and 3 years of B2B customer support, I have acquired the skills and knowledge necessary to develop and support digital products.
Casey Mershon
Founder & Lead Software Engineer
"As a composer, I was looking for someone that could create a website that would showcase my music in the most professional and creative way possible. I was particularly impressed with Casey's attention to detail and commitment to creating a website that not only looked great, but also functioned flawlessly. He was able to seamlessly integrate my music into the site, making it easy for visitors to listen and learn more about my work."

David Neville
Individual, Composer
What others have to say
Don't take our word for it, listen to what some of our client's think about Benchmarke.
Contact Us
Reach out to us at:
info@benchmarke.io